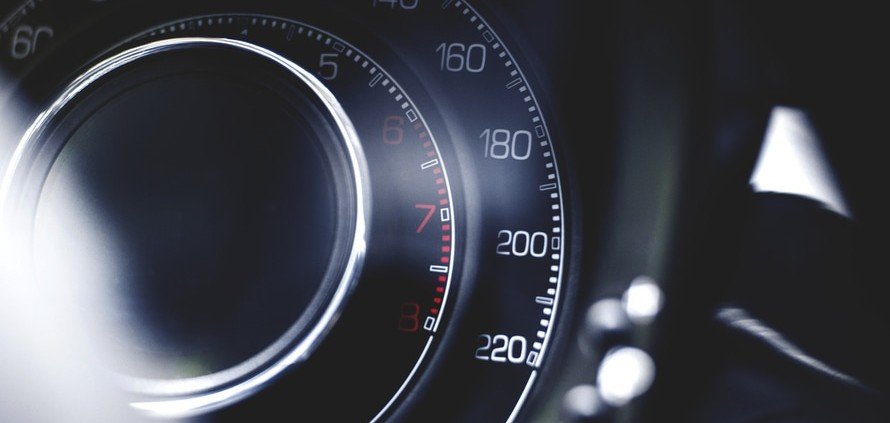 Those who manage websites know that content is key.  If you want to rank on the first page of Google, you need content.  If you want people to find your website, you need content.  If you want traffic to your site, you need content.  You get the idea.  Content will help your website become a rock star, and subsequently help you turn that traffic into dollars.  But not all content is created equal, in fact, only good content is really going to help you out.
Google is currently, and has been for quite some time, the number one search engine.  Commanding 2/3 of internet searches, Google has more traffic than Bing and Yahoo combined.  That is because the Google search algorithms cannot be beat.  They have programmers that work every day to help weed out the spam, drive relevant sites higher in the rankings, and make the internet search easier and cleaner.  You can learn more about how Google works on the Facts About Google and Competition page; it's quite fascinating if you are into that sort of thing.  So, when we talk about internet searches, and SEO (Search Engine Optimization), we are mainly just talking about how to make it to the front page of Google.  The majority of people rarely go to the second page of results, let alone the tenth page.  Personally, if I can't find what I am looking for on the first page, I type a new query.
Boosting Your Ranking
The only way to get to the front page of Google is to have content on your site.  The way the algorithms are set up is that Google "reads" your website.  If you mention a word once on your home page, Google will assume it is just a random word on your site.  Therefore, your site will not rank as highly.  This is why you will want a lot of content.  Multiple articles will help the search engines determine exactly what the main focus of your site is.  However, not all content is created equally, so just slapping a bunch of words on your site will not bode well.
Unique Content vs. Unique Value Content
Suppose you have a website that is about building websites.  You may be tempted to troll around the internet looking for articles that someone else wrote, and copy them onto your site.  First of all, that would be plagiarism and as we all learned in English class that will get you an automatic failing grade (and in the real world could result in legal penalties).  Second, if you are not adding any value to the article, there is a chance the search engine will skip right over it and not help you one bit.  But if you quote the article, even a significant portion of it, and then you add your own two cents, the algorithms will take notice.  Value content is much more worthwhile than plain old content.  So if plagiarizing does nothing, summarizing does a little, unique value content must do a lot to help boost your SEO.  You see, Google and other engines love to reward the good sites.  And, while I can't confirm it, I have a suspicion they punish the bad ones.  I have a hunch that the code is written in such a way that the sites that steal all of their content are actually dropping in ranks.  The sites that regularly update with unique value adding content, they will move on up the ladder.
Search Engine Optimization
There is a whole lot more to Search Engine Optimization than just having unique value adding content on you site; and the real process is so much more complicated than my 30 second synopsis explains.  The point is, the best way to help move up the ranks of the search engines, is to have a lot of regularly updated content that is not only unique to your site, but actually provides some value to the reader.  SEO content should not be JUST for SEO purposes, but rather for the benefit of the reader.
I hope you have learned something from this article.  If so, leave a comment telling about the value it has added to your life.  In all seriousness, if you want your website to be a rock star website, and you want to increase the traffic that is visiting your site (subsequently turning more of those visitors into paying customers), then you need to have good content that is updated several times per week.  If you don't have time for that, SkyPoint Studios Web Design has content packages available.
https://skypointwebdesignbillingsmontana.com/wp-content/uploads/2013/12/Boosting-site-value-with-great-content-SkyPoint-Blog.jpg
591
890
Skypoint
https://skypointwebdesignbillingsmontana.com/wp-content/uploads/2019/04/SkyPointStudiosLogo.png
Skypoint
2013-12-17 22:51:01
2016-03-13 14:56:10
How Value Adding Content Will Boost Your Website Traffic