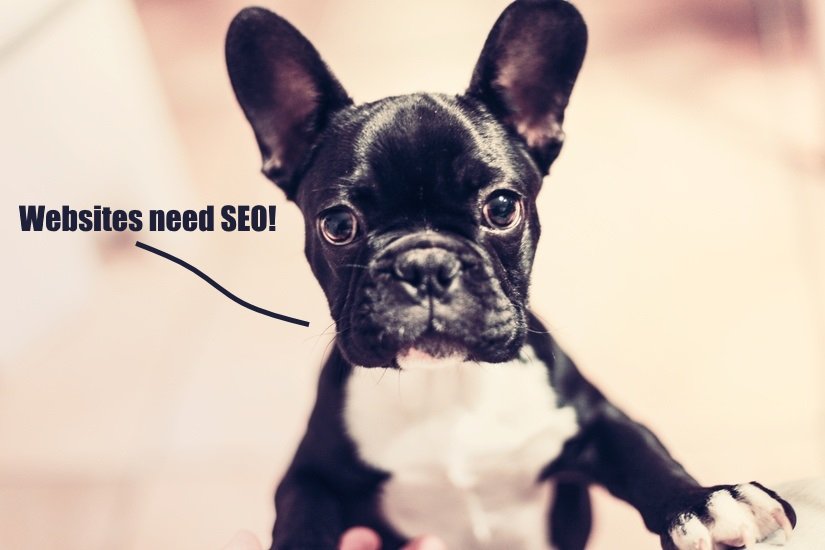 SEO is a vague marketing term that is thrown around these days, but not often understood. The idea behind Search Engine Optimization is that after working on certain aspects of a website it will rank higher in search engines like Google for search terms related to the website. This can cause a gain in sales, brand recognition and many more opportunities for a budding or established business.
So what are these efforts that improve the SEO value of your website? Well, let's start at the beginning with making sure your website is able to be crawled by the search engine spiders with a sitemap. Check to see if your website has a sitemap in place by using XML sitemap checker tool we featured in the 10 free SEO tools write-up. If no sitemap is detected, create one by simply installing the SEO Yoast plugin in WordPress.
Now that the spiders can crawl the site, it's time to focus on content. Every site needs the basics such as what this site is about and what services/products/problem solving is occuring. In addition to having 300-800 words covering the basics, it is important to have articles that discuss the content and keywords you want to show up in search for. Taking an example of a local bakery, they may have recipes for how to bake a pie at home as well as a write-up on what gluten-free means. These are examples of content add-ons that many wouldn't think to put on the site, especially the competition.
Now that there is good content, it is important to focus on the sharing of it. Putting links on social media pages like Facebook, Twitter & Pinterest not only create engagement and click-throughs but also gives a social "heat map" that Google and Bing will pick up. The larger the "heat-map" on social media, the better search rankins will be.
Finally, one of the most important factors for SEO is having all of the local listings complete with the proper NAP (Name, Address, Phone Number). We have assembled 50 of the top business listing directories to list your business. Completing this entire list will give your website a huge boost over the competition.
Make sure to check on the search results of the most popular terms in your area for your business. Create notes about the sites positioning in these searches and work to improve the ranking.
Remember that SEO takes a lot of time and hard work to do right, and there are no shortcuts to winning the Google popularity contest. You'll find that websites need SEO to be successful, so until next time, SEO yourself a win!
https://skypointwebdesignbillingsmontana.com/wp-content/uploads/2015/11/Websites-need-SEO.jpg
550
825
Jophiel Silvestrone
https://skypointwebdesignbillingsmontana.com/wp-content/uploads/2019/04/SkyPointStudiosLogo.png
Jophiel Silvestrone
2015-11-09 22:25:56
2015-11-09 23:06:57
Websites Need SEO