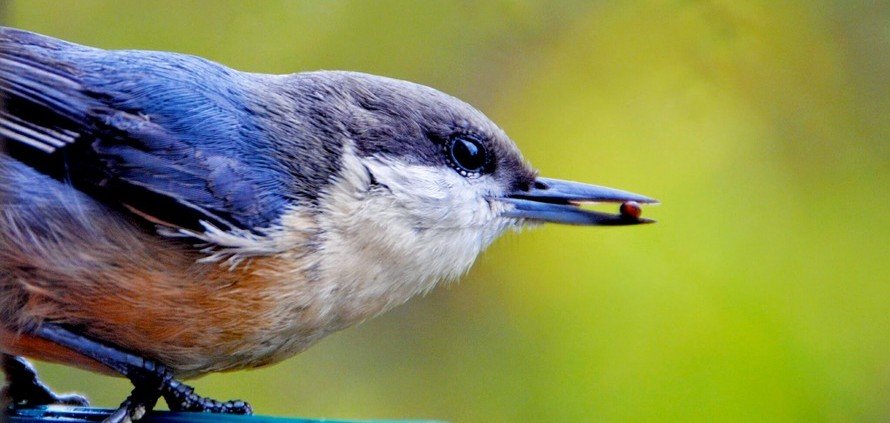 There are three types of people in this world.  Those who love Twitter, those who hate Twitter, and those who have no clue what Twitter is.  If you are a business owner, you should know what a great tool this free app is for your business.  As long as you use it correctly; there are good ways to run your business Twitter account, and there are some not-so-good ways.  Pay attention if you would like to get started in seeing your Twitter account drive customers to you.
Nothing is more important on Twitter than your Twitter handle (or screen name if you prefer).  Your Twitter name should match closely to what your business name is.  So, if your company is ACME Widgets, and your Twitter name is @JoeDirtRulez, don't expect much traffic.  Having your name accurately reflect your business will help people figure out who you are, and if they do not know your handle, they can easily guess what it might be.
Second only to your name is making sure your profile represents your business.  Keep it short, sweet, and directing your customers back to your website (that is where they will learn the ins and outs of your company).  Make the profile enticing so that people want to learn more, but not so mysterious that they are turned off by it.  Along those lines, customize your page!  You can add backgrounds, profile pictures, and much more that will help showcase your business in a positive light.  Take the 30 minutes to make your page sparkle.
There are rules when posting tweets on your Twitter business page.  First and foremost: No political, religious, or otherwise controversial topics.  Want to get in arguments on the internet?  Make a personal account to act like an imbecile.  Second: Stop using Twitter as a free-for-all advertisement.  Nobody will want to follow you if you are just there to push your product.  Third:  Stay relevant.  Got some great news on the swine flu?  Nobody cares unless it is making a rebound.  Plus, unless you are in the medical industry your followers, for the most part, don't care.  Finally: Don't flood your follower's feeds.  Spread your tweets throughout the day; 10-15 are acceptable as long as they are not right after another.
So now that you know the ground rules, how do you know what to tweet?  You should be paying attention to your industry.  Whenever you see a tidbit of information that is relevant, let your followers know.  For instance, if you run a social media website where people can exchange snippets of information in 140 characters or less, and your company (named Twitter) goes public on November 7, 2013 and the shares skyrocket 73% in the first day, then you should tweet that.  Your followers care and want to hear about it.  Now that does not mean that if you are having a sale or promotion you should not let people know, just make sure that advertisements are not your primary focus.
Running a successful Twitter business page does not have to be hard.  But you do need to manage it.  Letting it sit for days between tweets does not do anybody any good.  So invest a few hours and get your page up and running (and looking nice).  Then invest the one hour per week that it takes to update it.  You can do so while waiting in line for your coffee (as long as you are not tweeting about waiting in line for your coffee).  Keep it informative, keep it relevant, and keep it updated.  That is how you get your business Twitter account working for you.
https://skypointwebdesignbillingsmontana.com/wp-content/uploads/2013/11/Running-a-Twitter-business-page-SkyPoint-Blog.jpg
497
890
Skypoint
https://skypointwebdesignbillingsmontana.com/wp-content/uploads/2019/04/SkyPointStudiosLogo.png
Skypoint
2013-11-19 08:18:20
2016-03-13 15:32:59
Running a Twitter Business Page