Social media SEO is somewhat of an oxymoron amongst search engine specialist. The reason for this is that social media platforms by default don't offer "do follow" links.
"Do follow" links are links that offer credit to the website that is being linked to. A non-do follow link does not offer any SEO value. So it can be understandable why SEO specialists don't think social media SEO really works.
In this article I'm going to describe how to use social media for SEO purposes. What I like to do is keep track of different business groups in our local area. These groups are review focused and allow the users to post reviews and share recommendations of local businesses.
Whenever one of our clients comes up as a solution for one of the requests on the page, I not only share the name of the person and the phone number, but I also share a link to their website. Now this link does not actually offer value directly, it only offers value when people click on the link as traffic to the website.
Anyone who knows SEO knows that traffic is a good thing for better search rankings. If we can get people to click on the link on these popular Facebook groups or LinkedIn groups then it will cause more traffic to the website and better SEO.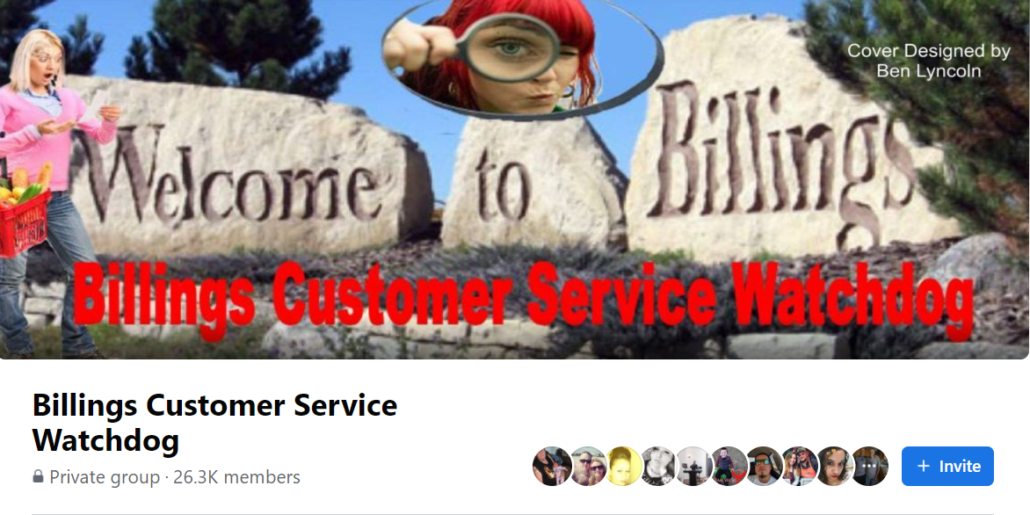 So the secret to using social media to improve search rankings is providing the right context in links so that people will click on them. It's important to make sure that it is done in good taste and that the narrative supports the link.
Have a question about how to use social media SEO? Send me a post on our contact form!
Read next: Blog Posts Update SEO Technique