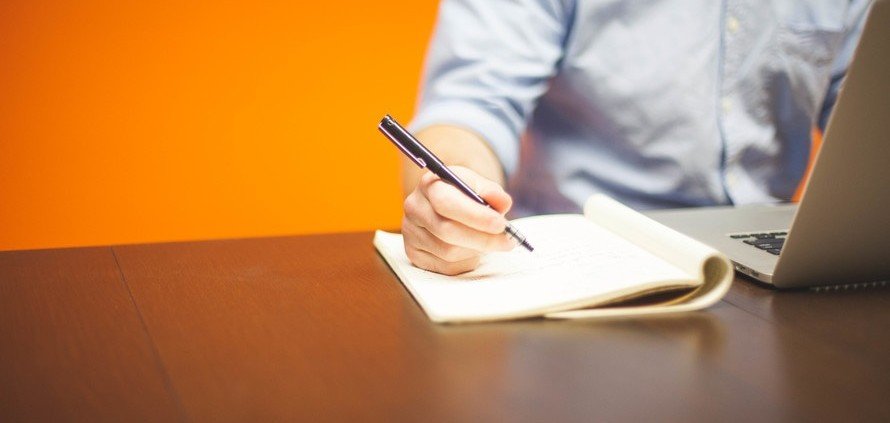 Billings is not well known for its technological advancements the way that places like Silicon Valley are known.  However, that does not mean our city does not host a variety of blogs and bloggers.  There are many people living in the Magic City that share their knowledge, art, and skills with you.  Here are a few Billings blogs (this is a working list, so check back often):

Jodi Tenicin

Blogger, photographer, art lover.  Just a few of the words that describe Jodi.  She has a love for the outdoors, people, and everything in between.  A quick look at her website, www.jodieTenicin.com will show you just how adept she is behind the camera.  If you want to experience Billings and the surrounding area visually, head to Jodi's blog.

Nourishing Minimalism

So many people are anxious about the way lifestyles are trending.  Too many preservatives, too much clutter, busy busy busy all the time.  Back in 2008 Rachel and Brian decided enough was enough.  Instead of subscribing to the SAD (Standard American Diet) they took on a nutrient rich whole foods diet, and decluttered their home.  You can learn how surprisingly simple it is on www.nourishingminimalism.com.

Simply Family

A few years ago two moms in Billings were fed up with the lack of resources available in regards to raising kids.  Sure there are national publications, but that does nothing for Billings residents as far as park reviews, and fun things to do in the area with children.  So they launched Simply Family, a free print publication for anyone to enjoy.  Instead of complaining, they solved a problem.  The Simply Family website also has a e-edition, so if you can't pick up a hard copy, read it online.

Billings 365

I remember growing up in Billings thinking, "There is nothing to do in this town!"  Well, that is not exactly true.  Jessica Baldwin knew that, so she founded Billings365.com.  The premise being there is something going on all 365 days of the year.  Billings365 is not a blog specifically, but more of a conglomeration of bloggers each describing different wonders of our city.  Want to get out and do something?  Check the calendar of events. 

Have a blog to add to this list of Billings blogs? Add a comment at the bottom of this article with your info:
https://skypointwebdesignbillingsmontana.com/wp-content/uploads/2013/11/Who-blogs-in-Billings-SkyPoint-blog.jpg
593
890
Skypoint
https://skypointwebdesignbillingsmontana.com/wp-content/uploads/2019/04/SkyPointStudiosLogo.png
Skypoint
2013-11-01 10:25:58
2016-03-13 15:43:43
Billings Blogs: Who Writes in Billings?