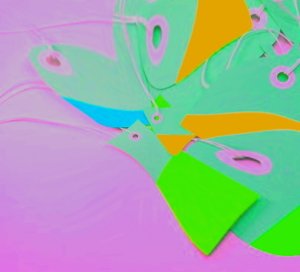 Tags and categories are a place that I focus when I want to spend a little time improving our website's SEO or Search Engine Optimization, which means our position in Google search.
On this website, we have over 270 blog posts! Most of these blog posts are optimized quite well, but there's always more that can be done. One area that I have been focusing on lately, is tags and categories.
What I do is go into the Posts area on the backend of our WordPress website and go through the history of all posts. I look for tags and categories that can be added.
For example, if a post only has two or three tags, I will add an additional 2 to 3 tags. If a post is in only one category, I will add an additional one or two categories.
In this way, the post is getting updated and the website is becoming larger. Every time a tag or a category is added to a post it creates another index.
The more indexes a website has, the better it's going to rank in SEO. Additionally, the more often the website is updated the better it is going to rank as well.
So going through and updating all posts by adding more tags and categories is a really good SEO exercise, in my opinion.
Have questions about other things you could be doing to improve the SEO of your website? Drop me a message on my contact page.
Read Next: How WordPress Tags Work